Accepting God's Provided Way At The End Time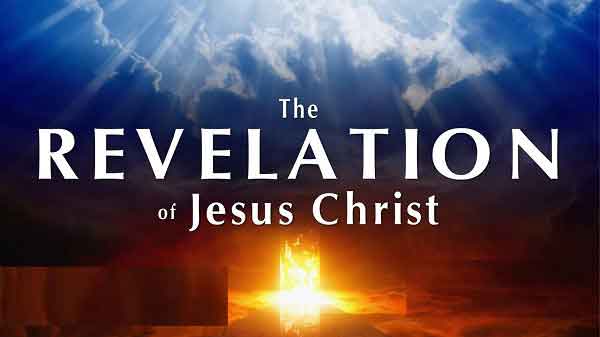 140 Now, NEITHER have they EVER FOUND ANY BETTER IDEA for ducks and geese to come south, from the north, THAN TO SWARM and THEN FLY their way down. NO OTHER WAY. You see, BEFORE THEY FLY DOWN south, or fly from the south back north, THEY SWARM, FIRST. BEFORE they leave THEIR GROUNDS or homes, TO A NEW HOME, THE SWARM. BEEA DOES THE SAME THING. They SWARM. That's NATURE. What is it? They HAVE A REVIVAL. They ALL SWARM and GET TOGETHER. You NEVER HEARD SUCH A NOISE in your life.
141 And BEFORE WE CAN EVER LEAVE THIS HABITATION, to A NEW ONE, WE GOT TO SWARM IN A REVIVAL.
142 Oh, YOU GET AROUND A BUNCH of ducks and geese, YOU NEVER HEARD SO MUCH JABBER IN ALL YOUR LIFE. What are THEY HAVING? A REVIVAL. They're FIXING to TAKE TO THE AIR. Amen.
143 THAT'S WHAT WE NEED TODAY, is A SWARMING REVIVAL. NO OTHER WAY; NOT membership. God DOESN'T COUNT MAJORITIES. He COUNTS SINCERITY IN HIS PROVIDED WAY.
63-0115 – Accepting God's Provided Way At The End Time
Rev. William Marrion Branham
145 When there comes a time that God, THROUGH THE HOLY GHOST, REVEALS CHRIST BACK IN THE CHURCH, with THE POWER and DEMONSTRATIONS of HEALING THE SICK, and MAKING THE SIGNS that HE SAID WOULD FOLLOW THE BELIEVERS, COME TO PASS, then SATAN TURNS OVER IN HIS BED. He DOES SOMETHING ABOUT IT. Until that time, SATAN DON'T CARE HOW MUCH YOU JOIN CHURCH. But WHEN CHRIST REVEALS TO YOU that He is the Son of God, and THE WORKS that HE DID, YOU DO ALSO; NOT some other works, BUT THE SAME WORKS.
146 "He that believeth in me…" Saint John 14:7. "He that believeth in me, the works that I do shall he also. DO THE SAME WORKS, and GREATER THAN THIS." Because, CHRIST COULD NOT PREACH THE BAPTISM OF THE HOLY GHOST, would be greater. He COULD NOT BRING IT TO THEM, because THE HOLY GHOST HADN'T YET BEEN GIVEN. But when Jesus came and SACRIFICED HIS LIFE, and THE HOLY GHOST RETURNED, then THEY COULD IMPART ETERNAL LIFE TO THE PEOPLE. That's THE "GREATER."
147 BUT THE SIGNS and WONDERS, Jesus PLAINLY SAID, in Mark 16, "Go ye into all the world, and preach the gospel to every creature." How FAR? ALL THE WORLD. How MANY? EVERY CREATURE. LONG AS THE GOSPEL IS BEING PREACHED, these SIGNS shall FOLLOW THEM THAT BELIEVE. And WHEN THAT BECOMES A REVELATION, brother, YOU'RE NEAR THE KINGDOM THEN. "On this rock, I'll build my church, and the gates of hell can't prevail against it."
60-1204M – The Revelation Of Jesus Christ
Rev. William Marrion Branham